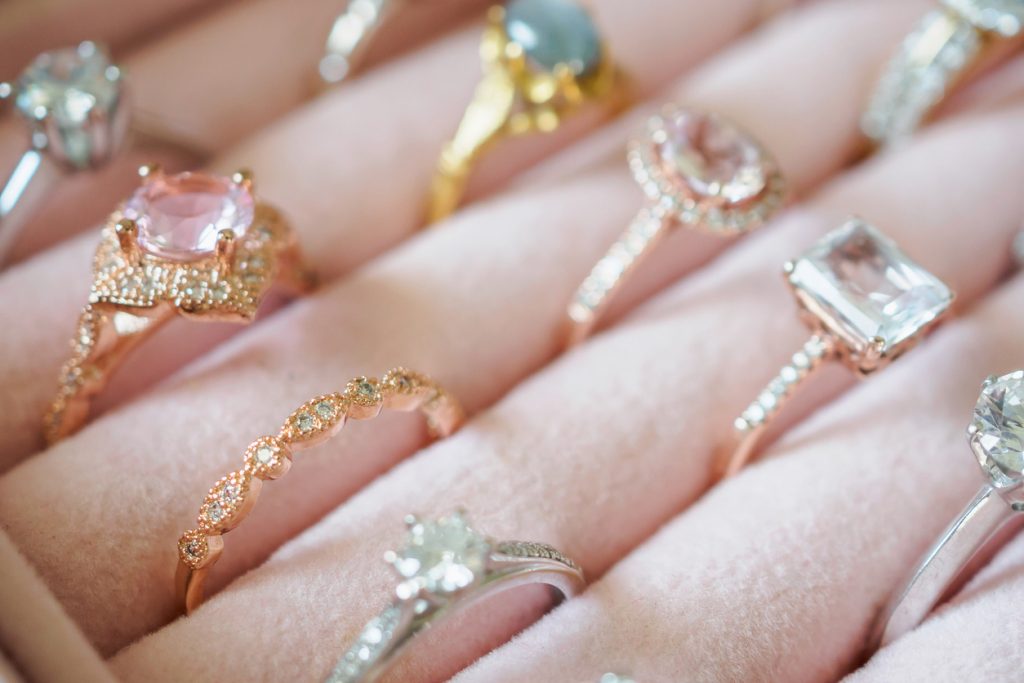 Are you in need of some Fast Cash?
We offer low interest rate jewelry hard asset loans. We loan money on Jewelry at rates as low as 3 percent. Before you pawn your jewelry at one of those regular pawn shops give us a call and experience the difference. Give us a call today at 303-945-5138.

Looking to Pawn My Jewelry?

Do your homework before just pawning your jewelry at any old pawn shop. 5% Loans specializes in Jewelry and other high-end hard asset loans. Compare our rates and services to other pawn shops and you will see the difference. Give us a call today! 303-325-3076

How to pawn my diamond ring in Denver?

We offer the lowest loan rates on jewerly in the Denver area. Give us a call today to discuss your item/s. Diamonds are an excellent item to use to raise some quick cash. Make sure you deal with a honest dealer or pawn broker if you are thinking about sell or getting a loan on your items. 5% Loans offer the lowest pawn rates in Denver.
Have questions about the pawn industy? Click the link below for more information.