If your looking to pawn your coins in Denver you should give 5% Loans a call. They specialize in Loans on Jewelry, Coins, Gold, Silver, Diamonds, Watches, Autos and other High-End items.
303-325-3076

Pawning Coins is easy!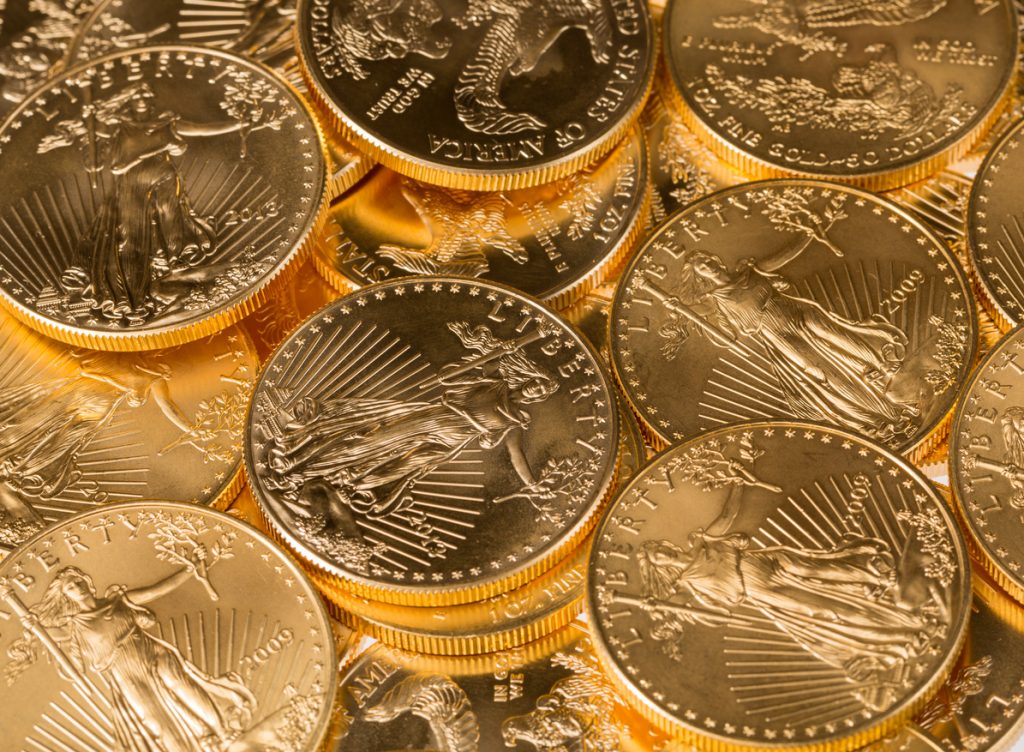 5% LOANS can get you the cash you need today. We offer the lowest rates in the Denver Area on collateral loans.

5% LOANS- HOW TO GET A LOAN ON YOUR COIN COLLECTION?

Lots of our clients who have coin collections do not want to sell the coins they have collected for so many years. Now you don't have to. We offer collateral loans on individual coins as well as coin collections. Give us a call to discuss any question you might have. 303-325-3076
5% Loans offers the lowest rates and the most money on coin/coins loans. Give 5% Loans a call today. 303-945-5138